Buying a new car is a major investment and while buying something brand new has its own perks, buying a used car has many benefits. While we want to help you get into whatever car you are dreaming of, we know that a used car is often a more affordable option for people. Besides price, here are a few other great reasons to consider when buying a pre-owned car:
Value.  When you buy a used car, they retain their purchase price value longer unlike new cars that depreciate as soon as you drive them off the lot. 
Variety. You can choose from any make and model you want, whether that's an early '90s Jeep or something more modern. With an endless selection of used cars to choose from, you can find the exact features and make and model you want.
More features for less money. Perhaps you crave the top-of-the-line technology available in a new car, but just can't afford it. If you buy a used car that is just a couple years old, you can get those features, such as Bluetooth, navigation, and more at a price that will fit in your budget.
Smaller payments. Used cars, of course, cost less than new cars. And a smaller monthly payment means there will be more money left in your pocket for other expenses. Or, you can even choose to pay off your car faster, which will save you even more money.
If you think that buying a used car is the right choice for you, then come visit us at Ed Shults of Warren and take a look at our ever-changing selection of used cars. We not only have used Chrysler, Doge, Jeep, and Ram vehicles, but we also have a wide variety of used cars from other makes and models so we can be sure to have a used car, used truck, or used SUV that fits your lifestyle and budget. Check out our inventory online or stop by our Warren, PA dealership and talk to our friendly sales staff today!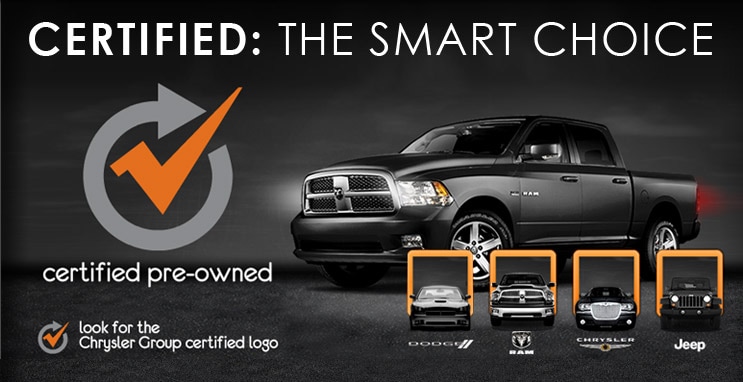 Here at Ed Shults of Warren, we also offer Internet Value Market Pricing. This means that every used vehicle we have is priced compared to other used vehicles in a 200 mile radius, as the most affordable option. This radius includes Erie, PA and Buffalo, NY. Stop by our dealership to learn more about this pricing and how it can help ensure you get a great value car at the lowest possible price.