Shults of Warren Contributes to City of Warren Playground Program!
August 2019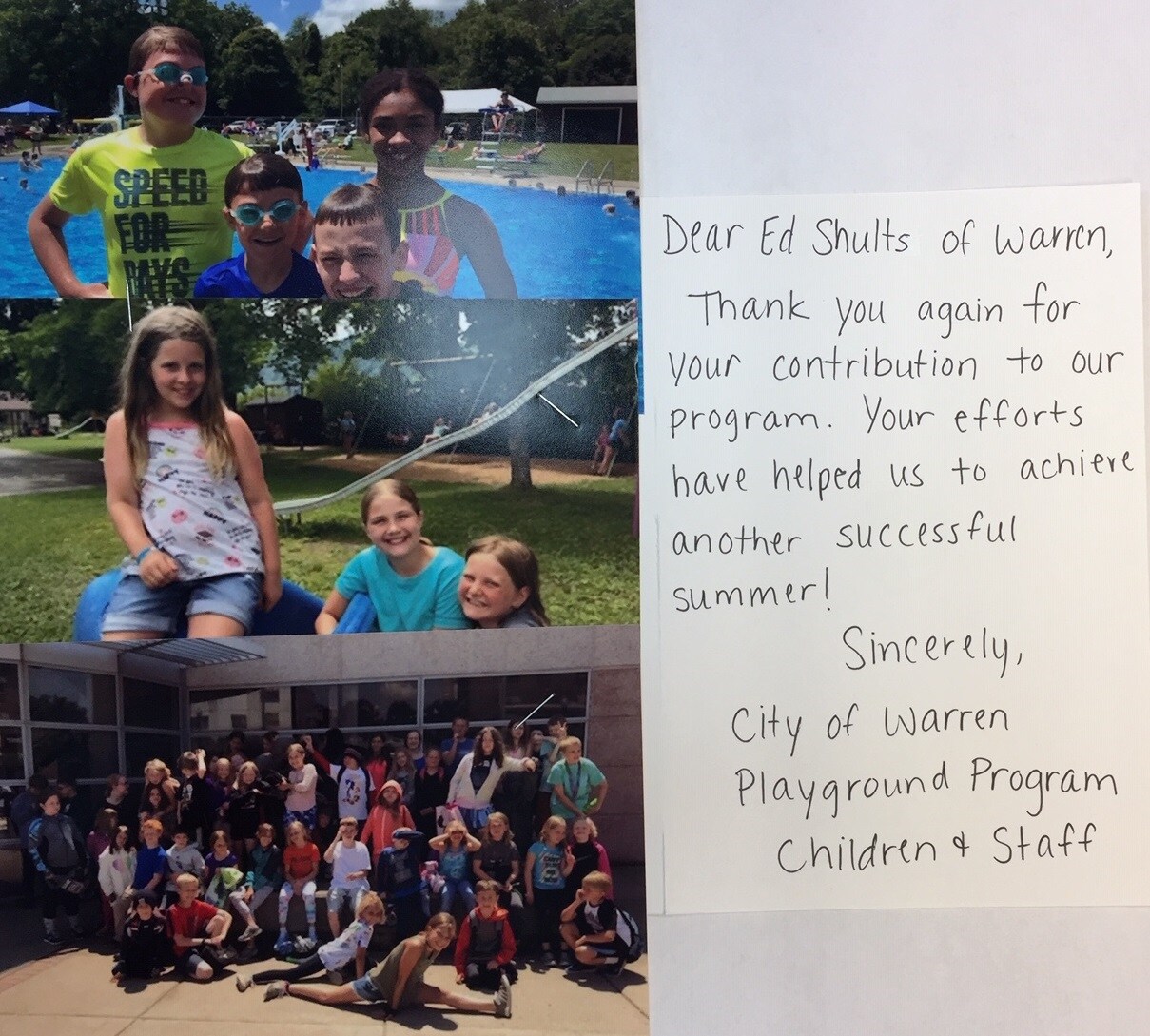 Shults of Warren Continues Sponsorship of Flying W Rodeos
July 2019
The Flying W Ranch celebrated 40 years of successful rodeos, 22 of which Ed Shults of Warren has sponsored! This is a great partnership and will proudly continue into the future!
In the picture below, Jenn Wagonseller, Flying W Ranch, and Jmijon Smith, RAM Rodeo present Ed Shults of Warren owner, Sean Ellsworth, with the RAM Rodeo belt buckle in appreciation of his continued support.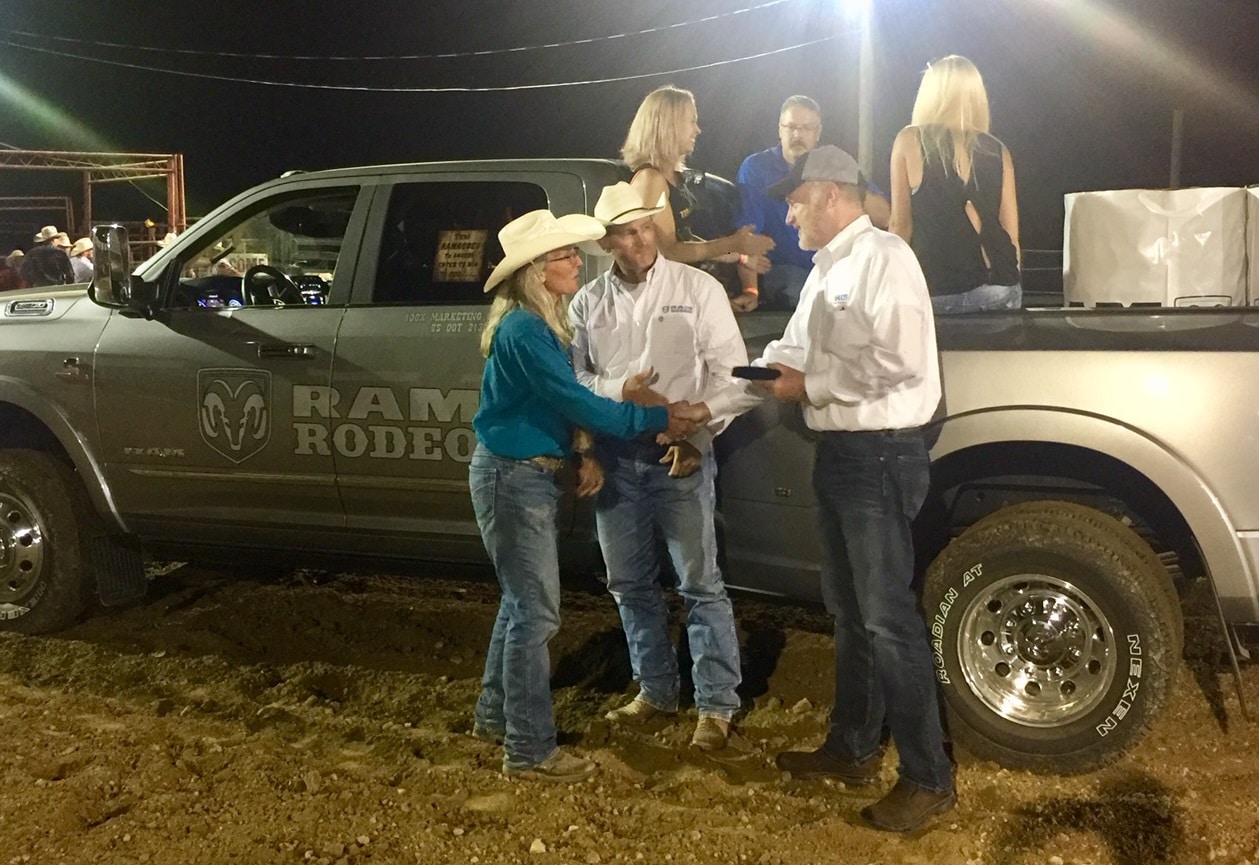 Shults of Warren Sponsors
K-9 Choper Memorial Golf Tournament
July 2019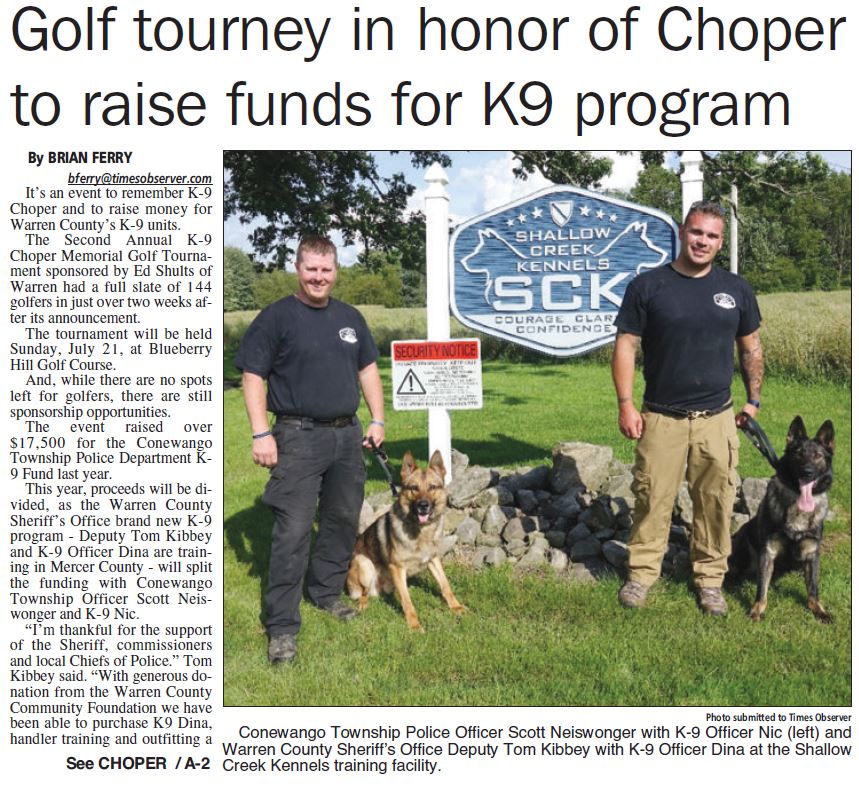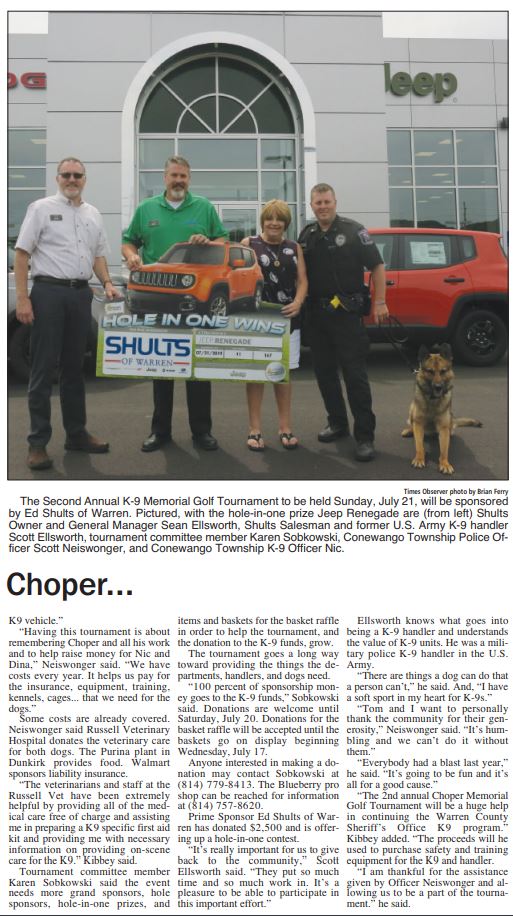 New Ed Shults of Warren Facility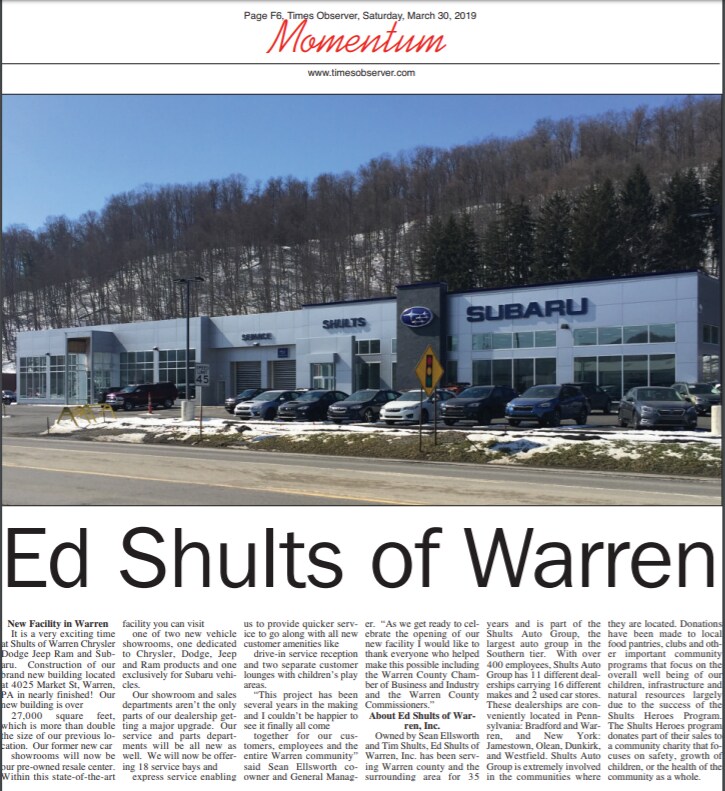 Ed Shults of Warren Donates to WGH