Commercial Sales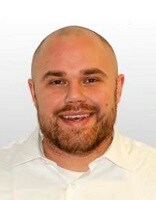 Contact Jimmy at (814) 230 - 2307 today!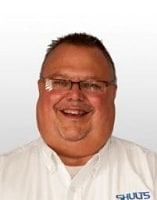 Contact Troy at (814) 230 - 2307 today!

Commercial business is our business, and we've got the built-for-work vehicles, On The Job ™ allowances, and the keep-you-on-the-road-to-profitability specialized service and sales expertise to prove it.

Whether it's a Ram truck, a commercial van, a Chrysler sedan or a Jeep® brand SUV, let us help you select the right vehicle and programs to meet your unique business needs.