Here at Ed Shults of Warren, we are proud to sell the best cars, trucks, and SUVs to the Warren, Jamestown, and Bradford area. No matter what you are looking for in your new Chrysler, Dodge, Jeep, or Ram, our friendly staff will help you find what you want. While you're in the area, check out what fun things there are to do in the local Warren, Jamestown, and Bradford area.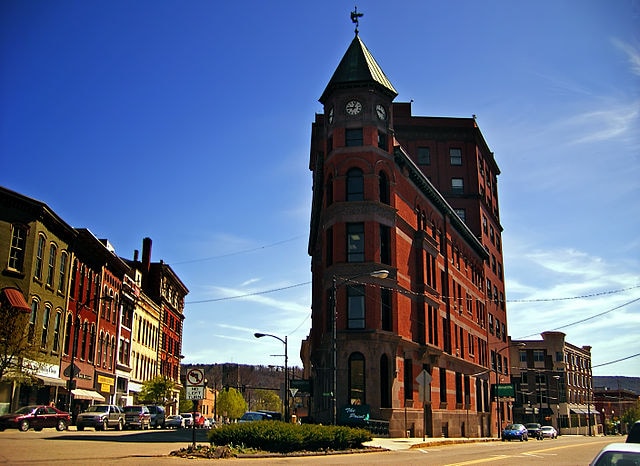 Warren, PA
Warren, Pennsylvania was founded in 1795 and was named after General Joseph Warren who was killed in the Battle of Bunker Hill during the Revolutionary War. Given its long history, Warren has one of the largest historic districts in the state. Stretching for 28 tree-lined blocks, the Warren historic district is full of delicious eats, fun shops, and scenic images. Be sure to stop by to admire the Italianate and Greek Revival architecture as you stroll around the Warren town center. Several of the notable buildings to see are the First Presbyterian Chruch, the flatiron National City Bank Building, the Warren County Courthouse, and the Struthers Library Building. 
Our beautiful city of Warren also hosts lots of fun festivals and events throughout the year. During summer, there are free music programs on Fridays in the charming parks around town. Summer also brings the Fourth of July Celebration including fireworks, a parade, and a family-fun carnival with games, rides, and more. If you're around a little earlier in the season, for Memorial Day, our annual Four Flags Ceremony celebrating Warren's history with barbershop quartets, brad bands, patriotic readings, and more. Of course, Warren has events in other seasons as well. In December, the Warren Christmas Parade helps bring the joy of the Holidays to our hometown with fun floats and even a Santa Claus sighting or two.  Warren has also been known to host fun Wine & Art Walks, Farmer's markets, historical house tours, and more! There is so much to see and do right in our hometown; it's hard to imagine living somewhere else!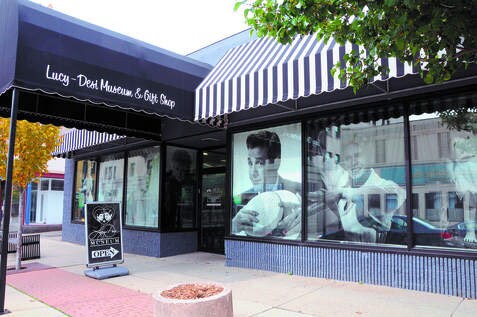 Jamestown, NY
A short thirty minute drive north from our Warren, PA dealership is Jamestown, NY. Jamestown is known for its being the home to Lucille Ball and is currently the home to the Lucille Ball-Desi Arnaz Center. This Jamestown Comedy Center/Museum was created "to preserve and celebrate the legacy of Lucille Ball and Desi Arnaz and enrich the world through the healing powers of love and laughter."  Known for the
Lucille Ball Comedy Festival
hosted every August, the Lucille Ball-Desi Arnaz Center attracts famous comedy acts from Bob Newhart, to Lay Leno, Ellen DeGeneres, Ray Ramano, Bull Engavll, Joan Rivers, and more! If you're in the area, be sure to stop by this Jamestown attraction to see a show, or just see the history of the hilarious and beautiful Lucille Ball.
Bradford, PA
Just about 45 minutes away is the town of Bradford, PA. Bradford is a fun town to visit no matter if you're going to the nearby Allegheny National Forest or the Zippo Museum, but we really love Bradford for its
Autumn Daze Car Show
. The Autumn Daze Festival is held every September, and features lots of great classic cars from by-gone eras. It's fun to walk around and see all these great antique cars, classic cars, special interest vehicles, and street rods and see how far we have come with new car technology. Of course, this Bradford Festival also has things for the members of your family who don't love cars quite as much as you. Food vendors, Craft Vendors, and Live music always accompany this fun show. Be sure to check out when this fun Car Show is happening next and stop by Bradford to take in all the sites!